Replenish is Tauranga Elim Church's Women's ministry and our heart is to see women grow in all seasons of life, to be encouraged and connected in God's house — doing life together.
During the year women only events are held where we come together to be uplifted, inspired and replenished. These events are a great time to invite family and friends from our wider community. Keep an eye on out for when our next event will be held.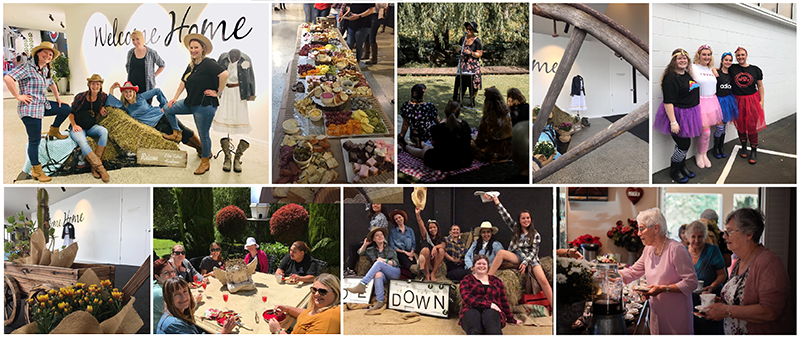 Yearly Woman's Conferences.
On a local level the One Heart Conference is an event for women in Tauranga to gather together for a weekend and be inspired, encouraged and empowered. The dream of One Heart is to see a beautiful collaboration of women from all over Tauranga.
You will hear from some of our amazing local women speakers, and women from the community with incredible stories.
Also each year in June, we have our annual Elim Women's Replenish Conference which is hosted by Elim Churches throughout New Zealand.  It is a coming together of women across the country for some good laughs, fantastic worship and an inspiring speaker.