"Equipping Youth to Love, Disciple and Impact others!"
At Tauranga Oxygen Youth we focus on two key things – Our relationship with God and our relationship with one another.
We understand the importance of supporting each other and doing life together!
Check out our Instagram and Facebook for the latest events!
THE NEED TO KNOW STUFF
Ages:
School Years 9 – 13
Where:
Tauranga Elim Church
59 Koromiko Street, Judea
When:
Fridays 7.00pm – 9.00pm
We do all sorts of fun activities which provides a safe and positive place for all youth to be on a Friday night. We also create an environment where the youth can connect with God in a real, fun and loving way.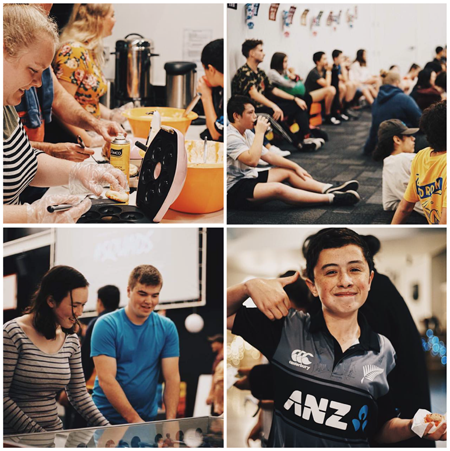 CAMPS AND COMBINED YOUTH EVENTS
Once a year we attend the National Elim One Conference held in Auckland in October where we join 500+ youth from around the country.
We also attend:
At Tauranga Elim Youth we also aim to attend a multi-church camp usually held around April. Youth groups from across the Upper North Island come together to meet with God, reconnect with each other, and make life long friends with worship, tribal wars and amazing messages from guest speakers!
SUMMER CAMP – 2022
Our very own Oxygen Youth Camp happens early in the new year. This is a great time of coming together just as our youth group. This is a awesome time of our young people reconnecting after the holidays and making new friends. There is no better way to start the year off as a young person than to come along and be part of this incredible weekend.
BIG NIGHT OUT
Once a term we have a combined youth service with other Oxygen Youth groups from our region, and we each take turns at hosting it! At Big Night Out we have worship, games, giveaways and guest speakers – it is such an awesome night!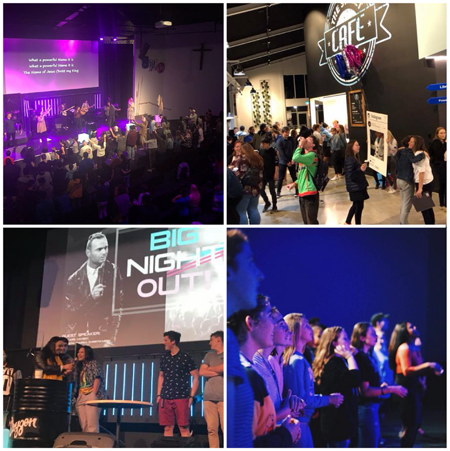 For more information
or if you have any questions
get in touch with Brodie McDowell
at the office on 07 578 8903 or
027 867 3901
Address : 59 Koromiko Street, Judea