We see the needs of those in our community as a priority and accept the mission of  helping those facing real challenges in a heart felt way. These are two examples of how we "Impact all People" through weekly events.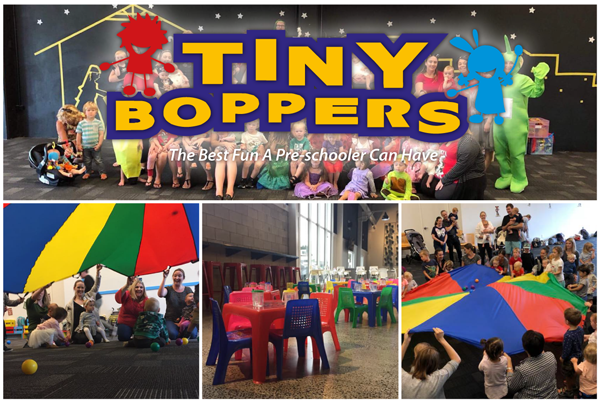 TINY BOPPERS IS NOT RUNNING DURING TERM 2  – 2022
Tiny Boppers is an interactive music session here at Tauranga Elim where children, parents and caregivers can enjoy a fun music and movement programme on a Friday morning during the school term.
Doors open at 9.45am for sign in/registration and then our music and dance part of the programme starts at 10am for 30 minutes, (we encourage parents and caregivers to participate with your child/children as this will help them settle better). We then have morning tea and free play from 10.30am –  11.15am, this also gives parents and caregivers a chance to catch up over a nice cuppa (morning tea is provided by Tiny Boppers).
Please feel free to contact the office if you require any further information and to check on availability for the current school term. The cost is $3 for 1 child, 1 adult;   $5 for 2 children, 1 adult and $6 for 3+ children and 1 adult.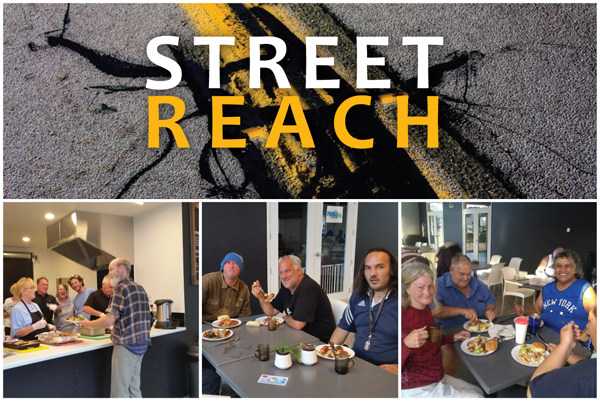 Every Wednesday evening at 6.30pm a team of volunteers from Tauranga Elim Church prepare and provide meals for all who need it. This practical needs ministry shows the love of God in a real tangible way by feeding the hungry. No one is turned away and for some this Wednesday night cooked meal maybe just what they need to survive through the week.
The café facility within our building becomes a dining hall for those in need of a good feed.
Matthew 25:35-40 For I was hungry and you gave me food, I was thirsty and you gave me drink, I was a stranger and you welcomed me……Then the righteous will answer him, saying, 'Lord, when did we see you hungry and feed you, or thirsty and give you drink?…..And the King will answer them, 'Truly, I say to you, as you did it to one of the least of these my brothers, you did it to me.'